All hail to the game's great anarchist
afootballreport: By Cristian Nyari Football is an institution, in more ways than one.  And there are few more anti-establishment players than Luis Suarez.  Not just because of his on-field theatrics and eccentric personality, but because he is the antithesis of the politically correct ideology that permeates football around the world. Luis Suarez is perceived as a threat to that institution...
DIRECTR. Your life. The movie. →
Watch
lfcts: Luis Suarez brilliant goal for Uruguay SUAREZ!!
masrae rockin' with the Alliance Français tomorrow... →
sndandvsn: Don't miss our very own masrae doing visuals at malmaison with the green monkeys and stella bellamy saturday nite!
"Great summertime cover: There is a convergence between jazz and Indian..."
– Fascinating read on Indian classical music, the Beatles and the blues, including this gorgeous classical Indian cover of Gershwin's "Summertime": (via explore-blog)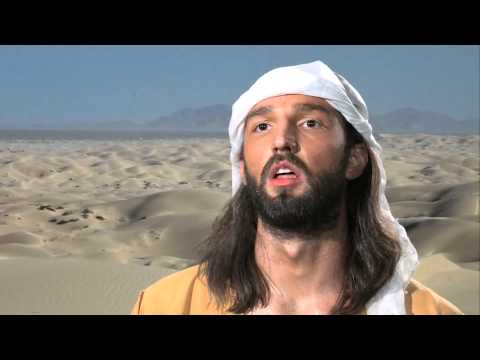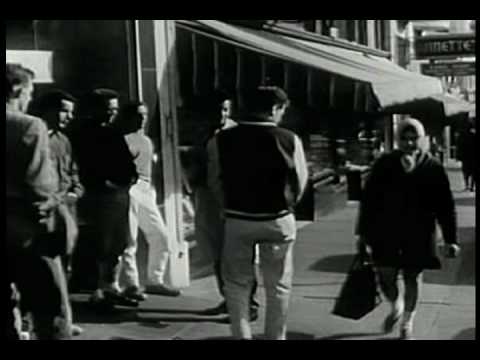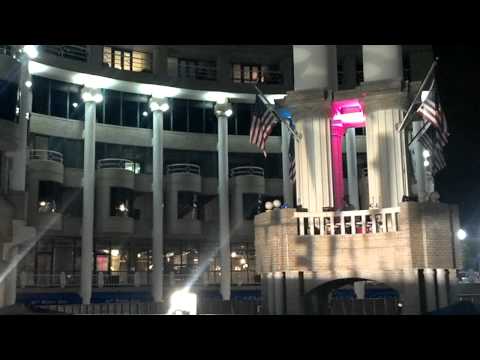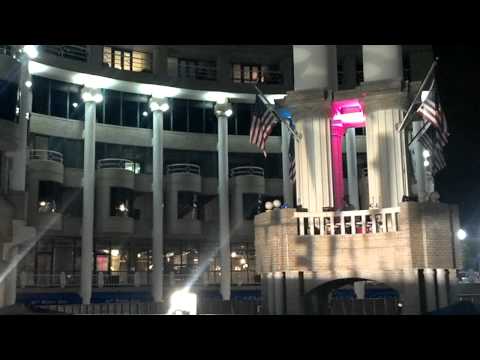 Egyptians Vote in Free Presidential Election
instagram: @nounou_dbk @japhetweeks @benfrancisallen @ahmed_saeed @sarahakl @mayaalleruzzo @ahmed_saeed View more photos of Egypt's election by searching for the hashtag #egyelections. For the first time in generations, Egyptians lined up Wednesday to cast their votes in a free Presidential election. Voters are choosing from a slate of 13 candidates, with the voting extending through...
"Even today, hundreds, if not thousands, of English words that we use in our..."
– From "Arab and Muslim Contributions and Backlash" by Tareq Ramadan on the Reclaiming Identity: Dismantling Arab Stereotypes blog. (via arabamericanmuseum)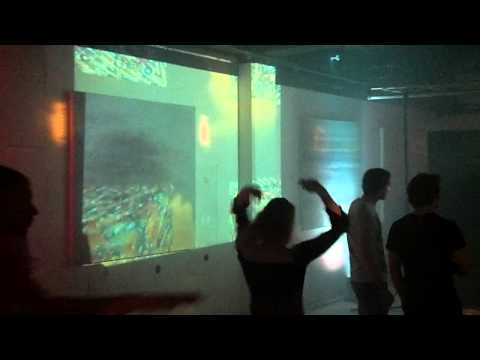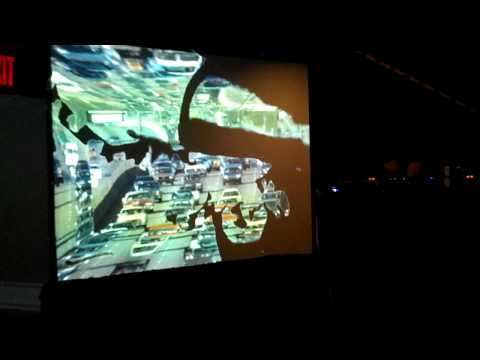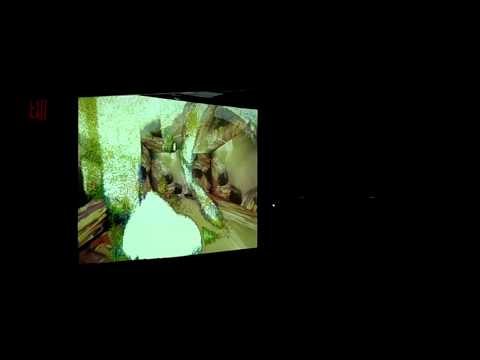 frankocean: darker times they're telling...
Watch
a peak into the shenanigans that went on at Snd+Vsn last night
Technoccult: ATF Creates Fictional Hip Hop Label... →
technoccult: AllHipHopNews reports: Over $7.2 million in drugs and 161 weapons were confiscated after a year long investigation by the Washington D.C. Police and the Bureau the Alcohol, Tobacco and Firearms, which operated as fictional rap label. According to the Washington Post, D.C. police and…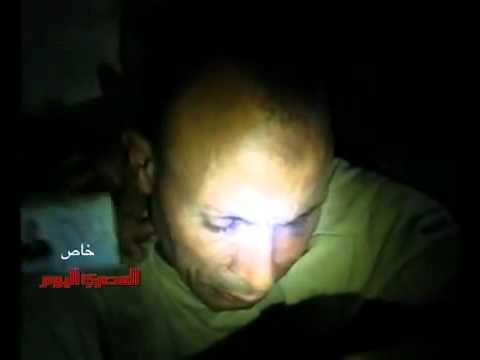 Photos of the clashes in #Tahrir →
http://www.tumblr.com/photo/1280/13039210818/1/tumb... →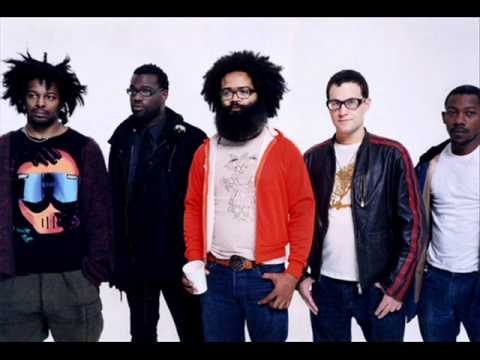 breakthru →
snd+vsn back at Science Club DC! This Wednesday!!! →
3 tags
Raining like a motherfucker! Must be time for...
Lets get wet!
7 tags
3 tags